<![CDATA[The Commission for Educational Exchange welcomed six of our 14 American Fulbright Belgium and Fulbright-Schuman grantees yesterday on September 17, 2012. Grantees were introduced to the Commission's staff and briefed on life and culture in Belgium. They also listened to a presentation given by representatives of the German Marshall Fund in Brussels about how they can become more involved in world affairs research and the active Young Transatlantic Network in Europe.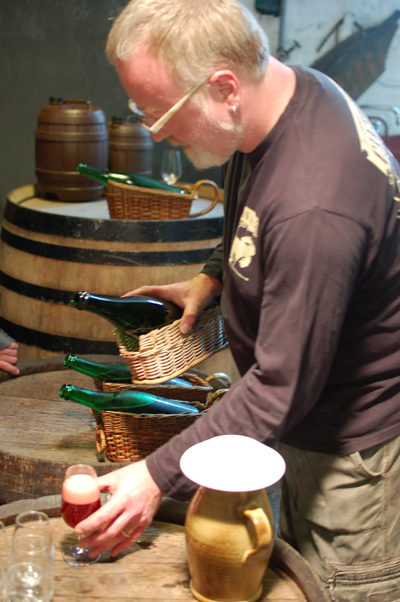 Orientation was followed by lunch at La Paon in Grand Place, a walking tour of Brussels, and a drink at Cantillon Brewery – the last family-owned brewery in Brussels to employ the spontaneous yeasting process. The grantees actively asked questions about competitive cycling, theatre, dancing, and other interesting hobbies that they will pursue in addition to their academic studies.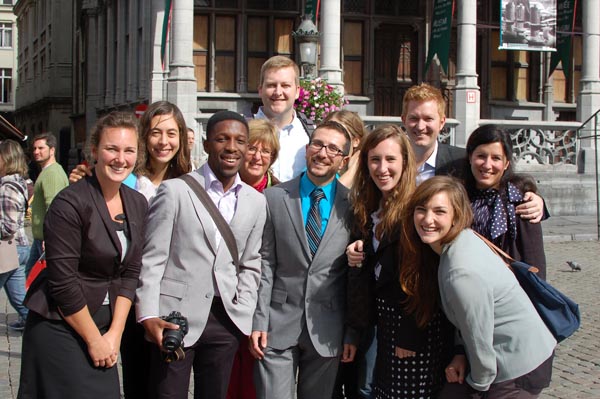 We look forward to seeing what they achieve and learn throughout the upcoming year!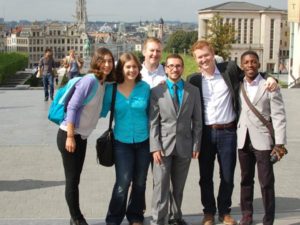 ]]>