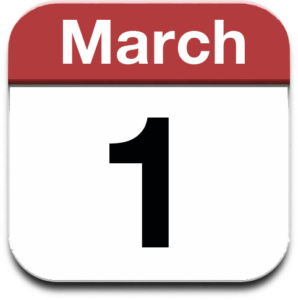 We are changing our student deadline from April 30th to March 1st. This means Fulbright Belgium will have 2 deadlines a year:
October 31st: Journalism, Harvard Boas, Foreign Language Teaching Assistant and Summer studies for teachers program.
March 1st: the Fulbright Schuman grant in European studies, and Belgian researchers & students.
This will hopefully help us facilitate visas in a more timely fashion. We realize students will not have their letter of acceptance from a university yet but this should not effect the selection process.