<![CDATA[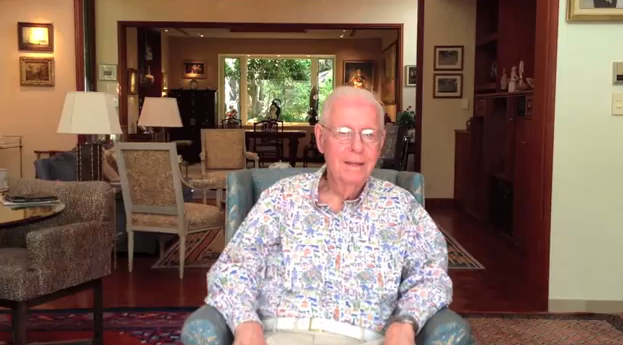 Frank Boas, who passed away on March 16, 2013, was a resident of Brussels for over 20 years before returning to his home country, the United States. Frank earned his undergraduate and law degrees from Harvard University; and in 1958, after a period of government service, came to Belgium where he founded a highly successful law practice. Frank was an early believer in the enormous possibilities open to American business in the then newly formed European Community.
But the practice of law was by no means Frank's only passion. From an early date he believed in two related causes. First, he was keen to help cement relations between Belgium and the United States. Second, he was convinced that the exchange of students at the university and post-university level between European countries, on the one hand, and the United States, on the other, was an excellent means for bringing Americans and Europeans together. And in doing so, he could also be helpful to his alma mater, Harvard University.
Frank became a major donor to the Commission for Educational Exchange known as the Fulbright Program, particularly in respect of Belgian and Luxembourg students, researchers and scholars who wished to attend the law school and other graduate study faculties at Harvard University. And, of course, his support enabled countless Americans to spend academic time in Belgium and other EU countries. The recently formed Harvard Boas Association is the grateful response of Fulbrighters who have gone on to successful careers thanks in good part to Frank's largesse.
Upon retirement, Frank moved to Hawaii where he continued his support of Harvard University and Fulbright Programs. He also was an active donor to a variety of other educational and charitable organizations. Frank's international and educational interests brought him many honors including decorations awarded by the Belgian and Luxembourg governments.
Frank was married to an American diplomat who predeceased him. Frank had no children; but his legacy of help to young people through education will long live after him.
]]>