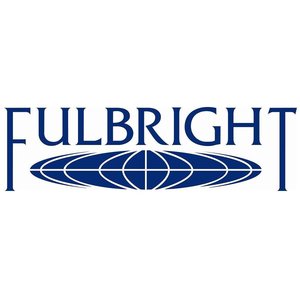 The German and French Fulbright Alumni Associations, with the support of the US Fulbright Association, the US Embassies in Germany and France, and the European Network of American Alumni Associations, would like to invite you to an international Fulbright conference in Berlin on the weekend of May 17, 2014. Following the conference theme, "Entrepreneurship in a Borderless World", international alumni from various US-sponsored programs will come together for an intense weekend of hands-on workshops that will provide ample opportunity for networking.
The conference has two overreaching aims:
1. To use the advantages of diverse perspectives and expertise for the realization of concrete projects.
2. To establish long-term mentor-mentee relationships.
Prospective entrepreneurs will present their projects and receive help realizing them through mentorship during the conference and beyond. Mentors will get in touch with their mentees and support their projects accordingly. Travel costs for non-US citizens may be covered upon application (decided on an individual basis, if funding permits).
To register, please go to: https://www.fulbright-alumni.de/events/event-archive/berlin-conference-2014.html.