<![CDATA[In 1977 I was selected to be Fulbrighter to pursue my studies in mathematics, with two emphasis: tessalations and education. I was offered a student scholarship in Florida and a T.A in Pennsylvania. I chose Pennsylvania, eagerly looking forward to the challenges of a higher education in an all engineer university. Our group of researchers was small and very international. On top of mathematics I became student to the world, experimenting jewish and palestinian sensitivities, native american rituals, multilingual and multicultural gatherings.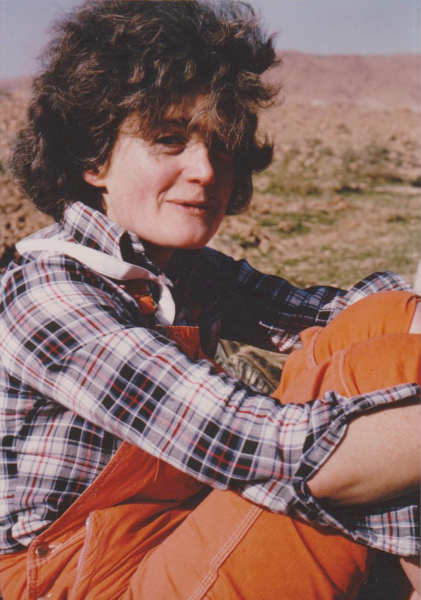 I was asked to teach the 101 classes: teaching mathematics to the reluctant students who are champions in sport but solve  mathematical equations with a fist rather than with reasoning. Doris Schattsneider who accompanied my work on tessellations sent me to the top specialist in this new field of mathematics: Branko Grünbaum in Washington University, all the way west across the country to Seattle. There I spent 3 years extending my wings in all directions: in math of course but also in creating didactical tools using art as a means to learn mathematics. I studied the ways of the native Kwakiult Indians from the rain forests and the sumye paintings of the Japanese poets.
I lived in a Zen center, slept little, studied much and lived to the fullest. I travelled extensively especially to the land of the Hopi Indians. Coming back was like entering a swimming suit three sizes too small: Belgium is really a small country! Especially during crisis times: in 1981 the budget were cut for all the educational institutions in Belgium. Louvain decided not to replace the professors who left emeritus. So I was teaching on a welfare contract: full investment, no payment. This decided me to teach in High School. As I worked with drop out students, I experimented 30 years ago the behavior that just about all students have today.  I  pioneered in finding ways to teach in the new era, the numerical age, enabling everyone to excel in mathematics. To express and sustain what I created in my classes I went back to the university and got a degree in anthropology: how to deal with those who have difficulties with math. I also formulated a new technique on the basis of the contemporary knowledge in psychology, pedagogy and spirituality, reviving the very ancient and universal art of selfpraise. My students changed their relationships with oneself and one another so I gathered their texts in a book called Souviens toi de ta Noblesse and later offered anyone to try with a manual called Exercices pratiques d'autolouange.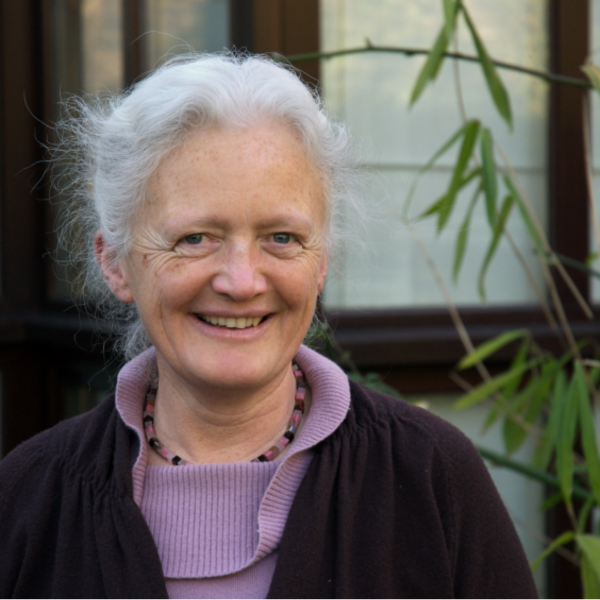 Ten years ago our Belgian government requested me to be part of a team of specialists: "Les Equipes Mobiles" to deal with violence as it arises in or about school. I specialized in teachers training and coaching. So I have been requested to train teachers all over the French speaking part of Belgium to understand the meanings of their students mistakes, to find better ways to relate to their students and get them all ( as diverse as a contemporary class turns to be) to become actor of one's life and learning. I speak to large audiences about the challenges of today's education in and out of schools and work with different groups in and out of corporations  the art of selfpraise. My stay in the US offered me to be serene in chaotic and turbulent times. It provided deep roots to my natural inclination of being a researcher, never accepting defeat and rational impossibilities, always looking for ways to enable everyone I am working with. It also gave me the opportunity to be more than bilingual. Today I manage my way through Spanish, Japanese and Dutch also, cherishing the creativity of others in my heart. Everywhere I travel I learn. My hope is now to return to the States with the jewel of Selfpraise and teach it for others to benefit. – Marie Milis]]>