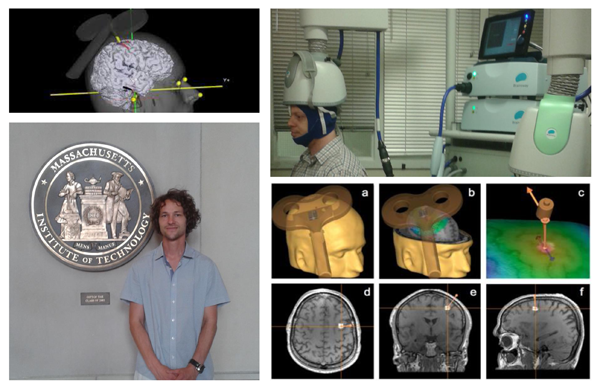 The beginning of autumn demarcated the formal kick-off of the new Fulbright season, and this was celebrated with a formal opening reception at Northeastern University Boston. Attending a reception with about 250 unknown but socially oriented Fulbright Scholars and Students felt like a remarkable mix between speed-dating and a first school day at primary school, but offered a very efficient manner to meet interesting people and build up a network. I must admit that I was really impressed by the ethnical, cultural and educational diversity of the attendees (not only students and scientists, but also many artists and musicians), and I can imagine that throughout the years Fulbright effectively contributes to a mutual understanding and cultural enrichment of nations. This enterprise was further supported by various cultural activities organized by Fulbright MA in collaboration with WorldBoston and the International Center of Worcester, such as a Stromae concert and picnic, a guided tour through the historic (witch) city of Salem and a visit to the Boston Museum of Fine Arts.
In the meanwhile I expanded my expertise in advanced neuroimaging and neuroplasticity methods and my knowledge about the biological basis of neurodevelopmental disorders. I got enrolled in a training on Transcranial Magnetic Stimulation (TMS), a non-invasive brain stimulation method that modulates brain processing and related cognitive functioning by locally enhancing or inhibiting electrical brain activity through magnetic stimulation on the scalp. While TMS has been FDA approved for a limited number of medical applications (like treatment of depression and epilepsy), we explored potential innovative neuroplasticity-based interventions for neurodevelopmental disorders such as dyslexia and autism.
During the final part of my research stay, I largely invested in extending my scientific network. In addition to the weekly lab meetings in four different research groups (Gabrieli lab, Kanwisher lab and Saxe lab at MIT, and Berenson-Allen Center for Noninvasive Brain Stimulation at Harvard), I attended numerous symposia and lectures, journal clubs, an intensive course on Transcranial Magnetic Stimulation, and a regular graduate MIT course on neuroimaging. This latter course was also particularly relevant from a cultural perspective, as it showed me that the American schooling system is far more interactive and challenging for students than the rather passively absorbing Belgian university system. Furthermore, I gave a number of invited talks about my own research at prestigious institutions such as University of Massachusetts Boston, Boston's Children Hospital (Harvard Medical School), and Haskins Laboratories at Yale (New Haven).
– Bart Boets, 2014 Fulbright Visiting Scholar, Cambridge, MIT – Harvard Medical School