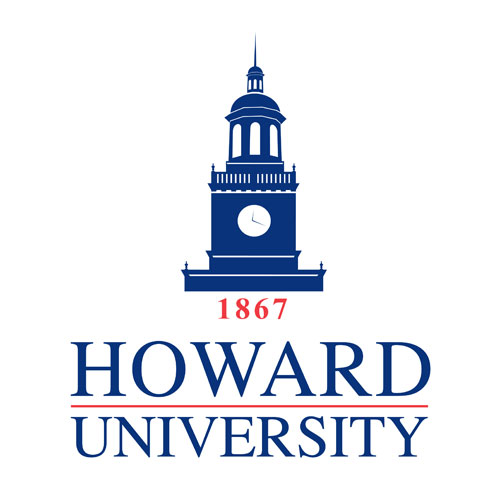 Learn how you can study in the United States as an international student! Join a live webchat with Barbara B. Hines, Professor and Chair of the Communication, Culture and Media Studies Department at Howard University in Washington, D.C. Hines will give a presentation and answer your questions about how to apply to the university's graduate and research studies programs.
Study in the USA: Howard University
Thursday, February 27, 2014
14:00 Brussels time (CET) / 08:00 EST / 13:00 UTC / 19:00 Astana
URL: https://conx.adobeconnect.com/kazakhstan
Format: This program will be a live video webchat in English. Please click the URL above and choose the "guest" login option to participate.