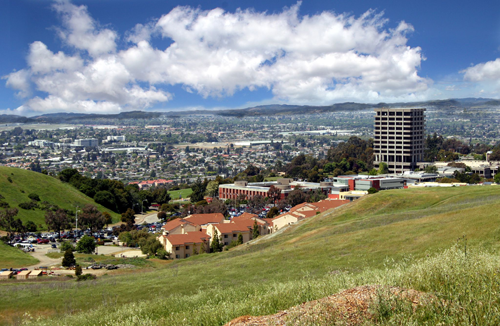 Calling all students interested in studying in the United States! Join a live webchat on June 26 with Thomas Tyner, Director of the English Program at California State University – East Bay in Hayward, California, as he discusses what is necessary to study in the United States as an international student. Tyner will talk about CSU – East Bay and then answer your questions about the application process, life in the United States both on and off campus, and the academics live. Join us and learn more today!
Event website: https://conx.adobeconnect.com/kazakhstan
Format: This program will be in English. Click the link above and choose the "guest" login option to participate.
Date: Thursday, June 26, 2014
Time: 15:00 (Brussels time/CET) | 09:00 (EDT) | 13:00 (UTC)
Duration: 1h
Language: English