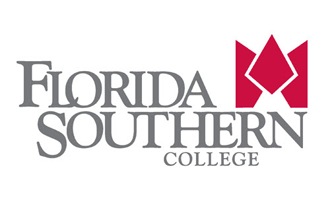 Learn about what is necessary study in the United States as an international student during a live webchat with Kimber Wiggs, Admissions Counselor, Office of Undergraduate Admission at Florida Southern College in Williamsburg, Florida. Basket will give a presentation on this college and then answer your questions about the application process, financial aid, campus life, and curriculum.
Live Event Page: https://conx.adobeconnect.com/kazakhstan
Format: This program will be in English. Click the URL above and choose the "guest" login option to participate.
Date: May 1, 2014
Time: 14:00 (Brussels time/CEST) | 08:00 (EST) | 12:00 (UTC) | 18:00 (Astana)