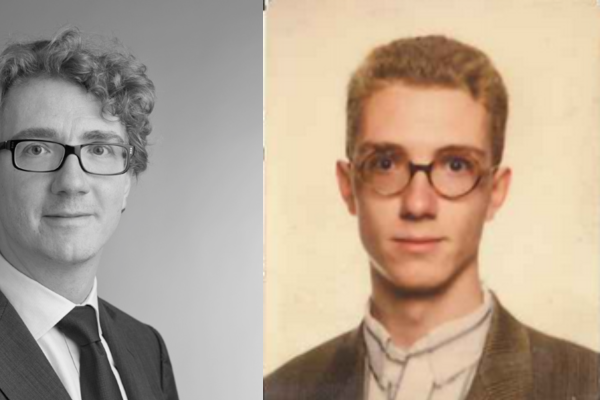 Former Fulbright alumnus from Luxembourg, Laurent Schummer, wrote in his 1996 end of year report that "[t]his year was a great, unforgettable experience. I hope that many other Fulbrightees will have the same opportunity…." Little did Mr. Schummer know back then that he would be providing that same opportunity to another student in ten years.
In 1996, Laurent Schummer attended his top choice school, University of Chicago Law School, receiving an LLM degree with the help of a Fulbright scholarship. There, Mr. Schummer studied Constitutional Law, Trust and Estates, Corporations, Antitrust, Commercial Transactions, International Finance, Corporate Finance, Financial Accounting, Law and Economics, and International Trade. In 1998, Mr. Schummer became a member of the Luxembourg bar and now, he is a partner of Arendt & Medernach and head of the firm's Corporate, Tax & Capital Markets business unit.
Interestingly enough, the former Luxembourg exchange student to America, has now made it possible for an American Fulbrighter to study abroad in Luxembourg. His firm's donation of €10,000 gives an American Fulbrighter the chance to study law in a foreign country, just as he did.