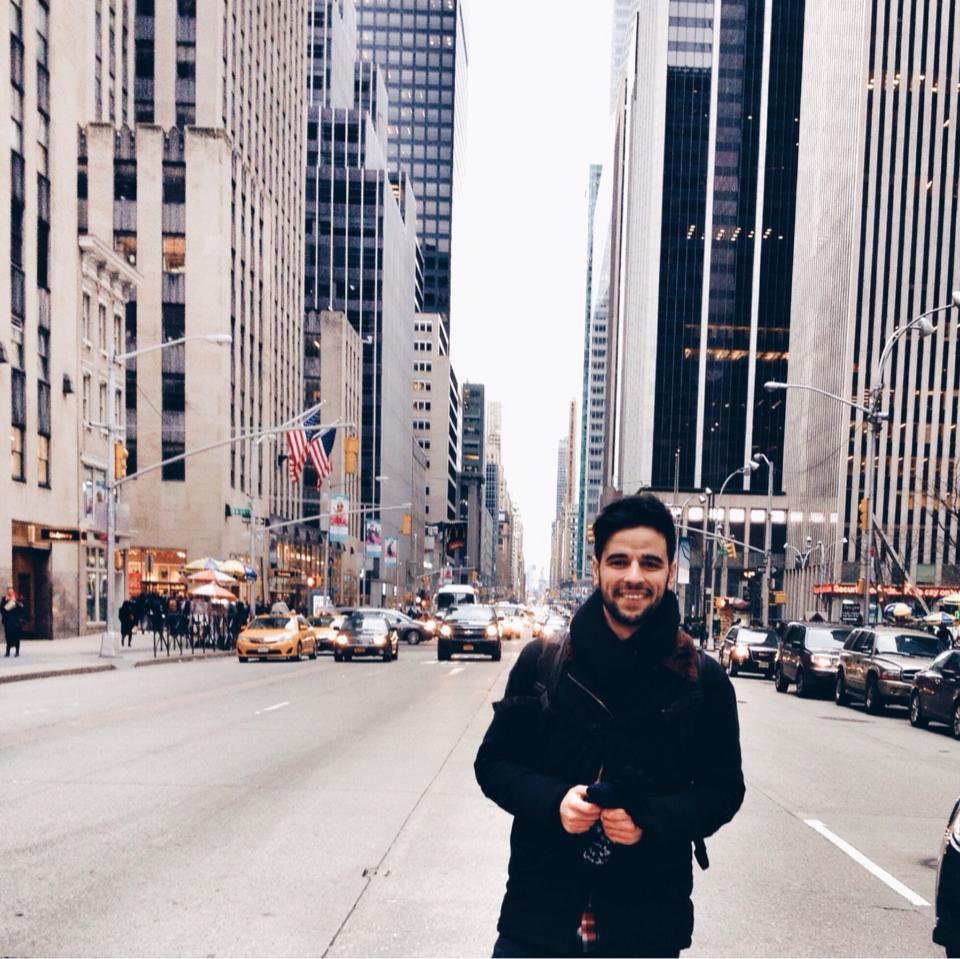 As the 2014 Summer Institute grantee I got the amazing opportunity to travel to Manhattan Kansas and Washington D.C for the dense six week Summer Institute for European Student Leaders on Environmental Stewardship hosted by Kansas State University.
The Summer Institute gave me an academic and real-life overview of all the environmental and social issues our planet faces. The program educated the participants – all representing different countries in Europe – about environmental stewardship, community service and American culture. Between visiting and talking to different Kansas leaders, locals, community leaders and talking to Federal officials in Washington D.C. it became very clear that my generation will play a crucial role in dealing with the huge impact we have on our planet.
Little did I know how big of an impact my Kansas experience would have on my life. Before the Summer Institute my life – unconsciously- circled around the fact of working hard to earn more. My education stood between the present me and the future me. My goals were always defined, but my values were not.
The Summer Institute made me realize that I felt more at home when I helped others and contributed to the positive development of our planet. The gratification and the fulfilment you get from helping others not only opened my mind about what I wanted to do but made me so much better in my work.
Through the indirect impact of the Fulbright program I know now that I want to help contribute to strengthen the mutual understanding between countries and directly impact other people's lives in a positive way. Whether that will be on a big or a small scale is not important to me. The most important is the aspiration to work hard to help others. Dreaming that something is possible is the first step in realizing something. One day those dreams will turn in to plans and those plans will turn into reality.
As I am writing this blog post I find myself yet again in Manhattan. A different Manhattan though. Not Manhattan Kansas, but Manhattan New York! During my education and internships I was always thought how to increase sales for commercial products. Today, partially because of the Summer Institute I chose another directions then my peers and I am now interning at a Media Agency in Manhattan that focuses on Media Coverage both for Public as Private organizations. I am educating myself on how to communicate as effectively as advertising agencies do, not to boost sales for commercial products, but to advance sustainability initiatives.
Fulbright plays a fundamental role in my ambitions and outlook on life. Not only did it give me that helping hand I needed, it also gave me the key to an improved professional and personal life. I will always be grateful for that.
Thank you.
– Moustapha