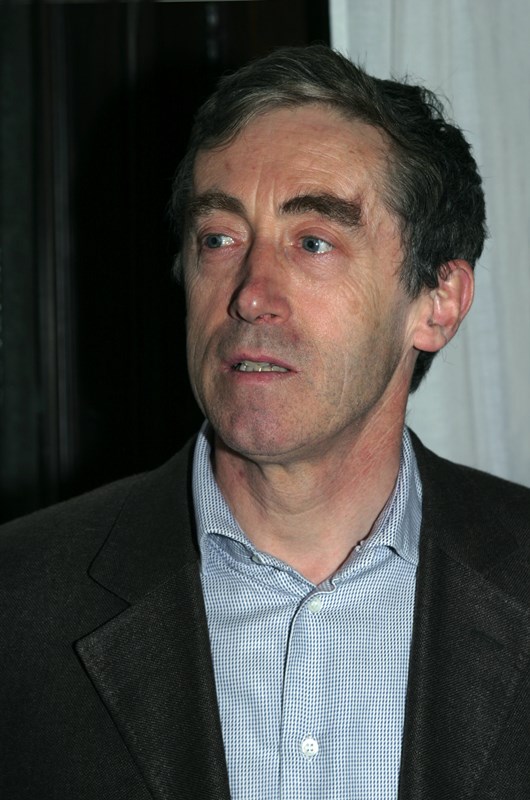 Prof. dr. Paul De Grauwe (°1946, Ukkel), occupant of the John Paulson Chair in European Political Economy at the London School of Economics, is quite possibly Belgium's most well-known economist. He owes this to his role as the go-to guy for the Belgian media in all matters economic. The trust vested in him by many a newsroom was earned by an academic career that began half a century ago at the KU Leuven. In the years past, Dr. De Grauwe held positions at several institutes of higher education in Europe, was a visiting scholar in universities across the world and served as an economic adviser to former President of the European Commission, José Manuel Barroso. The beginning of his rise in international academia, however, started with a Fulbright grant.
Q: You spent four years as a PhD student at Johns Hopkins. How do you feel the academic environment of the United States compared to that in Belgium at the time?
A: When I went to Johns Hopkins in the early seventies there was a much bigger gap in the quality of PhD programs between the U.S. and Europe than there is today. Teaching and research were more intense in the U.S. than in Europe. Being exposed to the American way of working in a PhD program was very important for me and for my future career. I believe that the differences in quality have narrowed today.
Q: Even but the briefest glance at your resume shows an incredibly rich career at a host of top-ranking institutions all over the world. The very beginning of your international career, however, started with a Fulbright grant in 1970-'71. Has your experience as a young Fulbright scholar aided you in your travels through academia?
A: It aided me mainly because of the prestige associated with having been a recipient of a Fulbright travel grant. It gave you the feeling that somehow you belonged to an elite.
Q: Since 2012, you have occupied the John Paulson Chair in European Political Economy at the London School of Economics – a topic you are universally acknowledged to be a leading authority in. Was your perspective on European monetary policy in some way altered by having studied it from across the Atlantic, rather than having done so in Belgium?
A: Yes, having studied European monetary policy in the U.S. rather than in Europe helped me greatly, mainly because the best experts were in the U.S. At Johns Hopkins I was fortunate enough to have studied under Professor Balassa and Professor Niehans. Both were real world-class scholars in their field. Being at Johns Hopkins and later at the Brookings Institution in Washington D.C. also allowed me to meet many other great scholars. I would not have had these opportunities in Belgium.
Q: Is there any advice you could give to the aspiring Fulbright scholars out there?
A: Never lose your enthusiasm for discovering new things, and persevere when initially you encounter disappointments.
Author: Rens Crevits