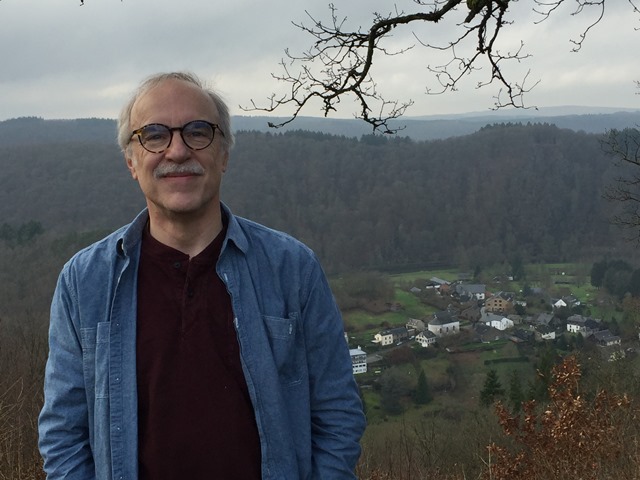 March 4th, 2015 – Congratulations! The Fulbright selection panel has chosen you for a Fulbright grant…
I needed to read the sentence several times before it sunk in. A simple email brought months of reviews and interviews to a close, and also catalyzed new months of preparation and anticipation. I was actually being given the opportunity to experience a different culture, a different locale, and different insights on the US and the world, with the bonus of being able to investigate new research directions in my field. I would no longer have to say to myself "I need to come back because a weekend/week/two weeks isn't long enough…".
It does not seem possible that I am now only days away from completing an experience that cannot be done justice within the confines of a few paragraphs in a blog post. The objective portion of my fellowship has been successful: many of the goals described in my original proposal have been accomplished. Preliminary research has been completed, giving me results that I can take back to my group in Tennessee, and that may form the basis of a student's Ph. D. thesis. Meetings and discussions with individuals in fields related to my own, and even more importantly, individuals not in my area, will lead to new collaborations. Several new opportunities for international cooperation and their support have appeared. I will come home with the chance to invite students and faculty to my institution and lab, and to develop joint projects that further enhance links between the US and other nations.
But when I reflect on the time in Ghent, what truly completes the picture are the small moments…those subjective events when you meet locals and get a chance to deal with them on their own terms. These are the experiences that Fulbright makes possible, and for which I am most grateful:
The family that operated the Spar market across from our house
Jacque – the endlessly fascinating owner of the Folklife brown pub
Bicky Burgers
The person who was deeply interested in the US and believed that while Texas was great, California…mmmm…not so much
Having students in my research group ever so slowly find the willingness to ask me a question
The view of Ghent from my office window
Being from Tennessee, but attending my first NASCAR event in Belgium
The storekeeper at the bakery who spoke flawless English, but had the patience to allow my wife to practice speaking Dutch
A Belgian Rail system willing to search for and return a cheap, beaten backpack after I left it on a train
Harry's American bread
The tenacity of bike commuters who rode in rain, cold and sleet, over wheel-swallowing tram tracks and bone-jarring cobbles
Even the guy who was yelling at me one evening because I wasn't using the gas pump quickly enough
Oh dear. I need to come back. Because…well…five months isn't enough…
– Joseph J. Bozell, 2015-2016 U.S. Fulbright grantee to Belgium
January 9th, 2016