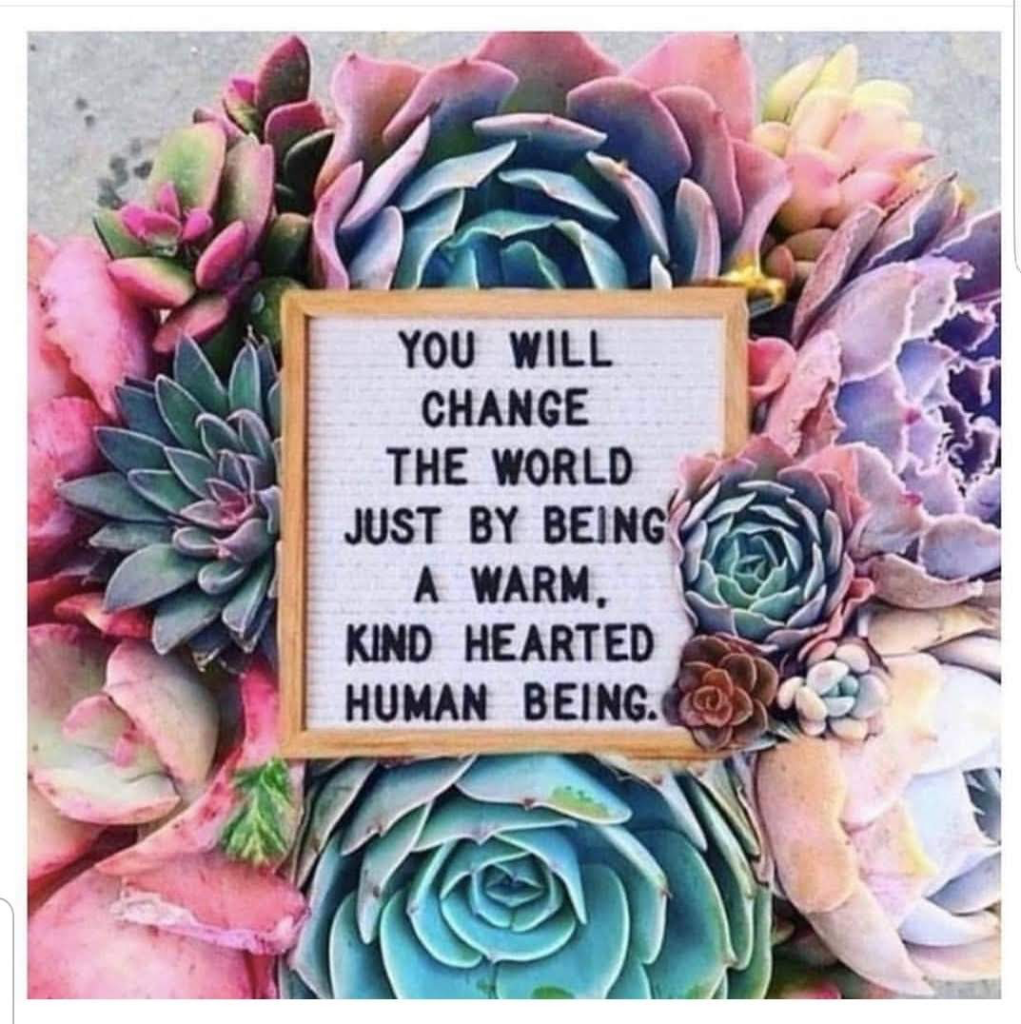 Moving abroad takes a lot of faith: faith you will overcome the language barrier and culture shock, faith that you will be welcomed into the community, and a lot of faith that you are doing the right thing, even when things get tough. Luckily, my hop over the pond has been a pretty euphoric experience so far, mostly due to the kindness I have seen and found in Gent.
Last night, I decided to make a trip to a sports center on the other side of town. As I sat down on the tram, I glanced at Google maps on my phone for the name of my stop. I had 5% of my battery left, just enough to make it to my destination. I stuck my phone in my coat pocket and read a book while I waited. After I exited the tram, I reached for my phone to check the directions again. Nothing. I rummaged through my purse, but it wasn't there either. I checked my pocket again and realized that I had lost my phone.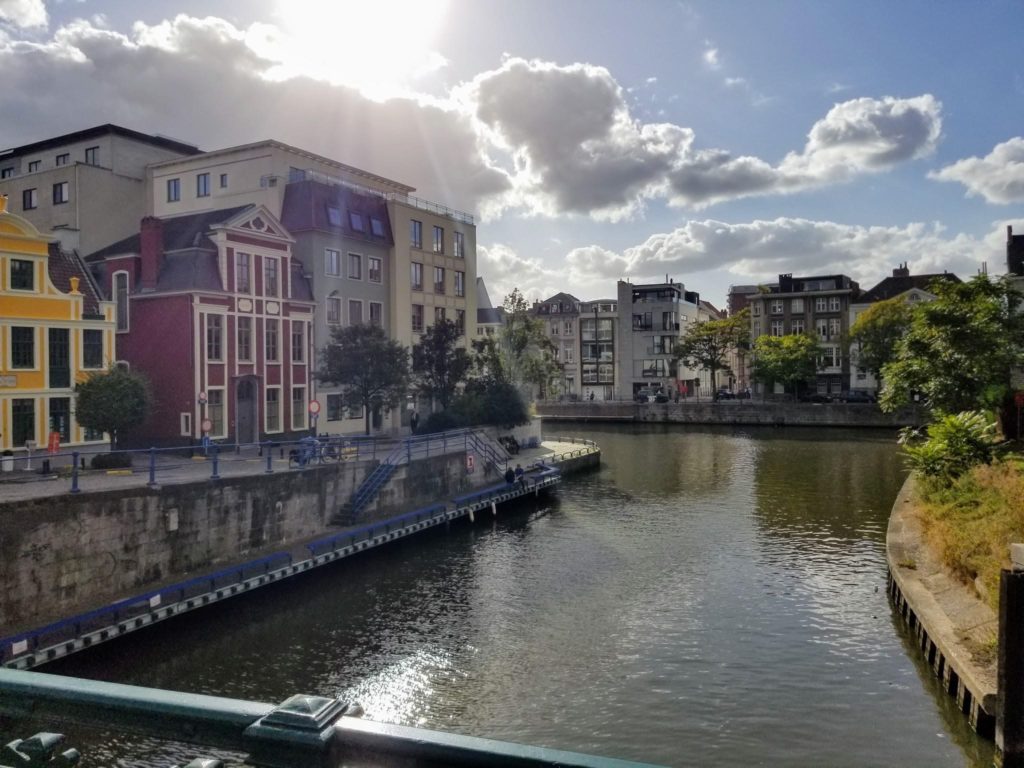 As I watched the tram speed down the track, it dawned on me that I had never lost my phone before. Sure, it's gotten wedged between the cushions of my sofa and trapped at the bottom of my work bag, but this was entirely different. I was stranded in a part of town that I hadn't visited before and I didn't know enough Dutch to ask for help
Most people in this situation probably would have gotten really mad or upset, maybe even hurled a few curse words at the tram speeding away. Some might have run after the tram in hopes of catching it at the next stop. I did neither of those things. Instead, I started to laugh!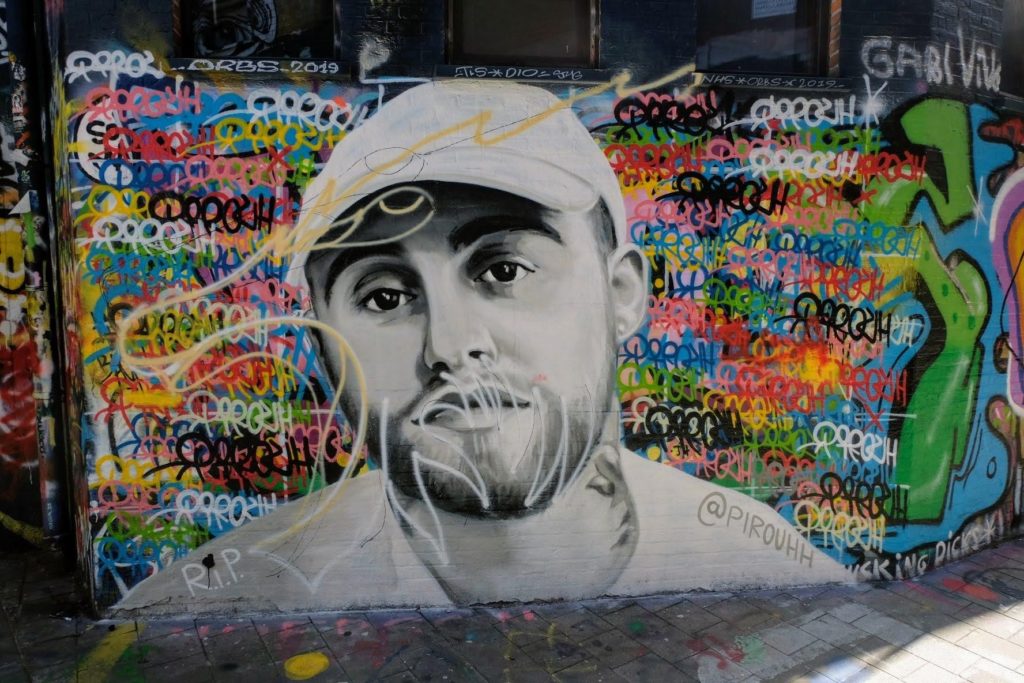 I debated whether I should head back to my apartment or try to track down the tram. I was really hoping that someone would find my phone on the seat and turn it in to the conductor. Maybe there was a lost and found center at the tram station, but I had no idea where that could be in Gent.
I approached a young woman who looked to be in her 20s or 30s. I smiled and asked, "Engels? Do you speak English?" She looked at me, quickly shook her head, and walked away. Another woman walked in my direction, and I asked her the same question. This time, the woman smiled and said, "Yes! Do you need help? My name is Gill!"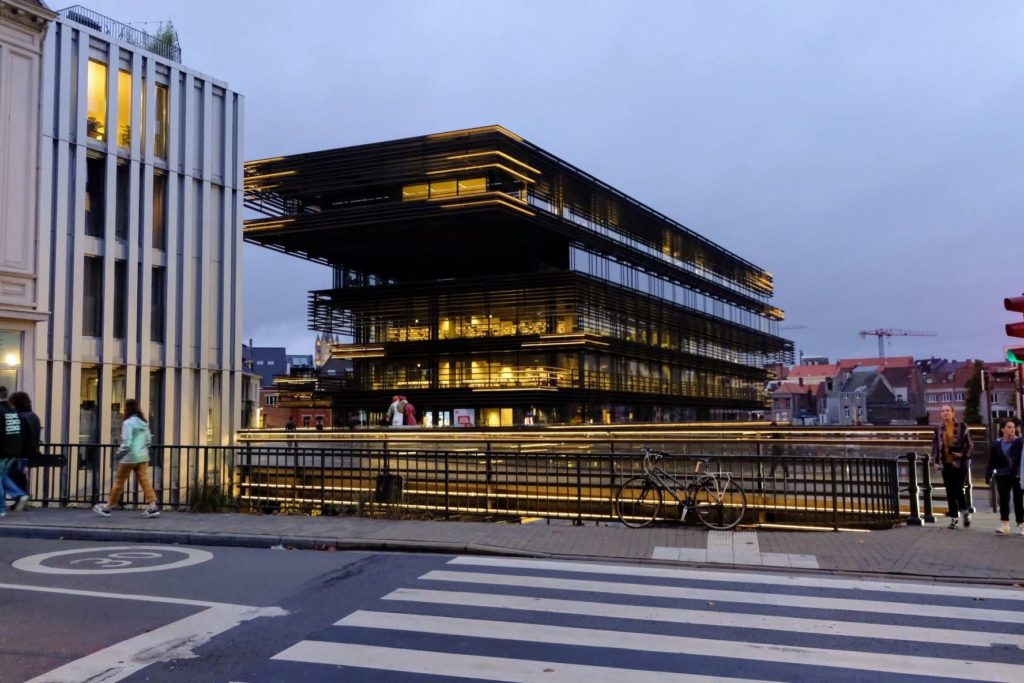 I introduced myself and explained my situation to her. She smiled and said, "Not to worry! There is a police station right around the corner. Let me walk you there." She walked me to the station, chatting away like we were old friends, and stayed with me while I spoke to the officer in charge. I gave him the tram information and described the case on my phone, while Gill translated questions and information for both of us. He called the tram station to report my lost phone and gave me two phone numbers to call in the morning. Then Gill, my kind hero, walked me back to the tram station and gave me her contact information. "Please let me know what happens. I hope you find your phone and we can keep in touch!"
When I finally got home, I told my landlord what happened. Without hesitation, he put out a general message on Facebook to ask for help, while I tried to locate my phone using my laptop. Without any luck, I secured my accounts and sent an emergency message to my screen, asking to be contacted if someone found my phone. Within 10 minutes, my landlord received a phone call. My phone had been found!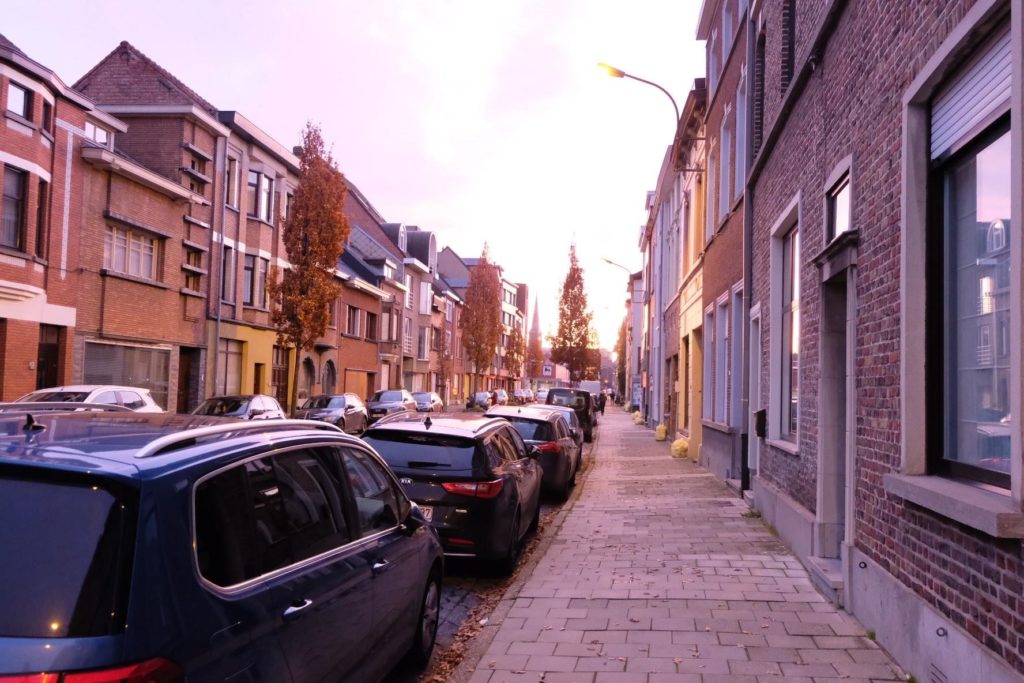 It turns out my phone made it three more stops before a woman noticed it lying on the seat. She took it home to her husband, who charged the battery and finally turned it on to see my message. They were quite happy to return it to me, and I was grateful to have it back.
At the end of the night, I know things could have ended up very differently. I was prepared to spend money on a new phone if needed, but I wasn't prepared for the willingness of others to help me. It's not always easy being a foreigner abroad, but at least I know there are many people out there willing to take care of others. This has given me a lot of faith in the community I now call home.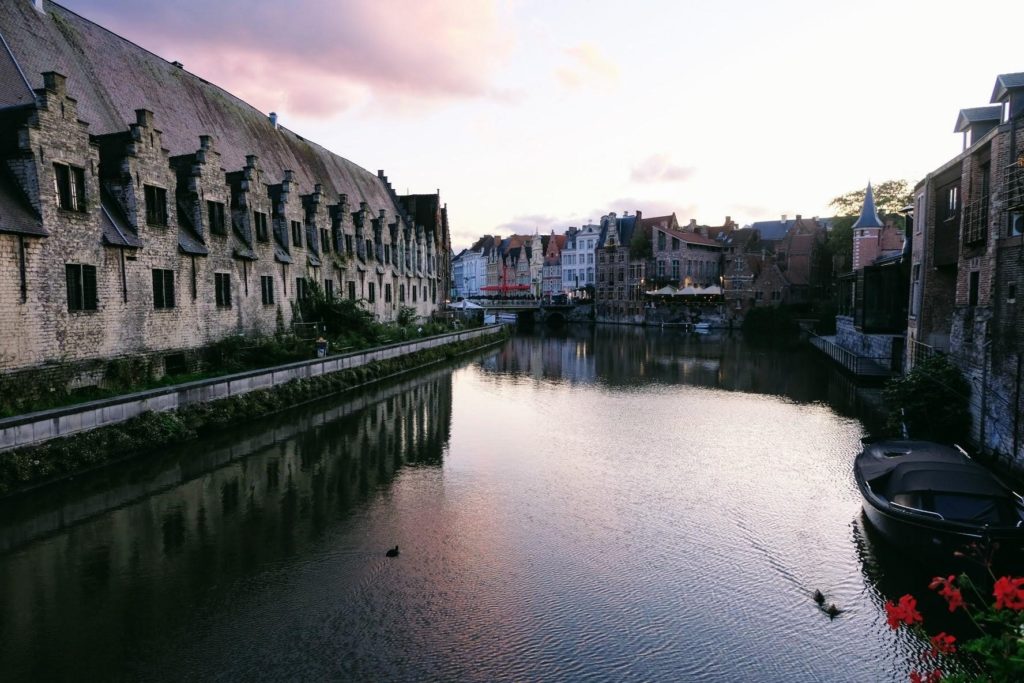 Sangeetha Ramakrishna is a 2019 – 2020 Fulbright English Teaching Assistant to Belgium. She has a bachelor's degree in German from Washington and Jefferson College, and a master's degree in foreign language and TESOL education from New York University. Sangeetha is currently an elementary ESL teacher in Pittsburgh, Pennsylvania. Articles are written by Fulbright grantees and do not reflect the opinions of the Fulbright Commission, the grantees' host institutions, or the U.S. Department of State.