How do you have a Fulbright experience during a global pandemic? How do you enjoy what your host country has to offer when there is a lockdown? How do you fulfill the Fulbright program goal of promoting mutual understanding between cultures, when you are not able to come across people every day? What is your Fulbright experience?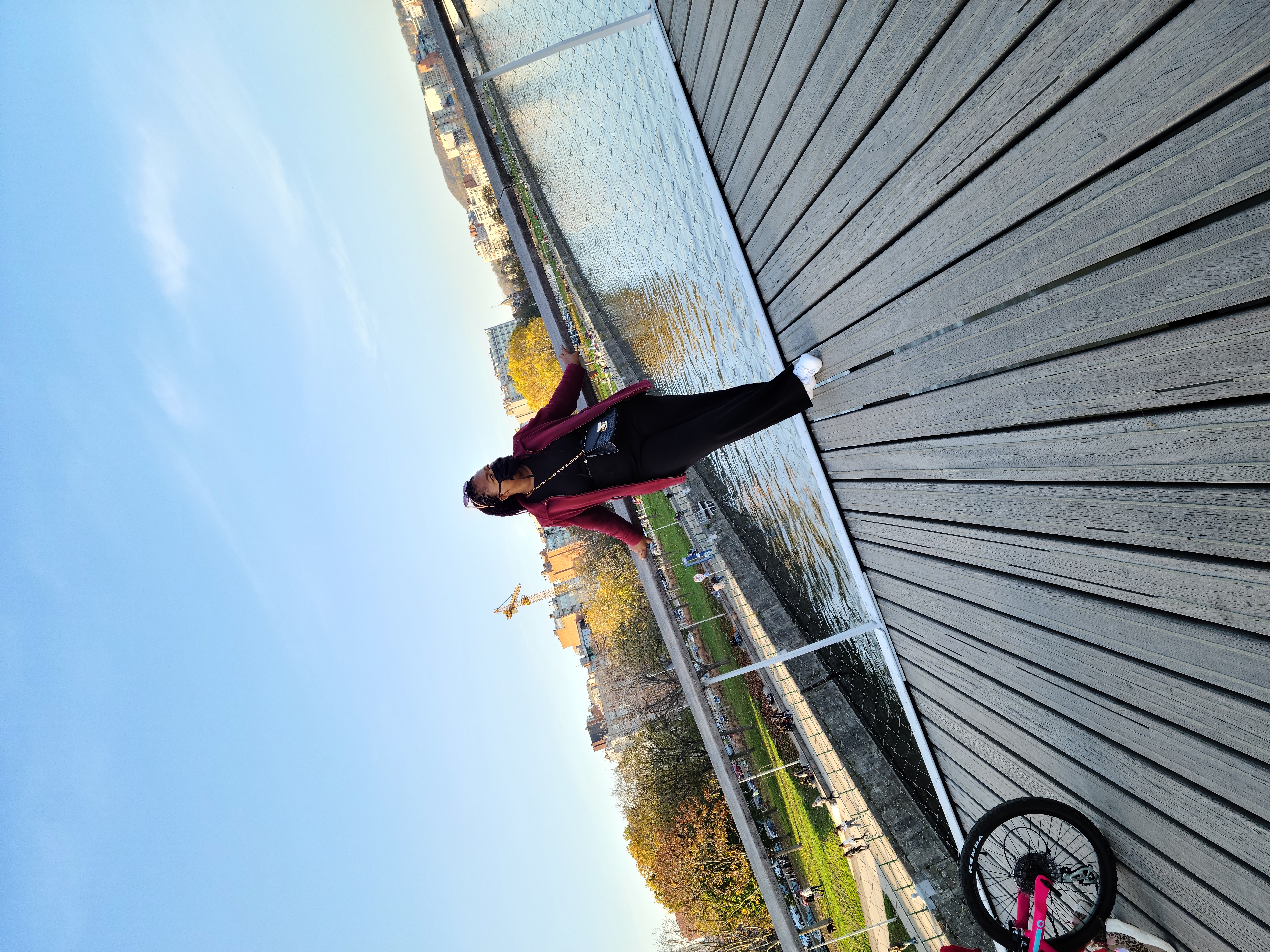 The year 2020, one of the most unpredictable years of my life, has helped me sit, think, and define the meaning of each journey I encounter. Winning the Fulbright is my highest academic achievement and when preparing for
my journey to Belgium, my single goal was to make it meaningful. I did not want to worry about getting everything right the way I did during my undergraduate career. I tend to overstress when faced with high stake opportunities and I wanted to not do so during my Fulbright journey and so far, I am on the right track.
Recently, I've been contacted by U.S Fulbright applicants wanting to know about my Fulbright experience. The question usually goes like "What is being a Fulbright grantee like?" The phrasing of the question alluded to the sentiment I thought my Fulbright status will feel like. When applying for the Fulbright, I was thinking of a specific tangible thing that will define my life and my entire being. However, after spending two months in Belgium on my Fulbright, I learned that there's no such thing as a Fulbright experience – especially in this unprecedented time living with a global
pandemic. Like any grant and honestly, like any journey of life, whatever we encounter helps us define that specific chapter of our journey, and the Fulbright follows that same concept.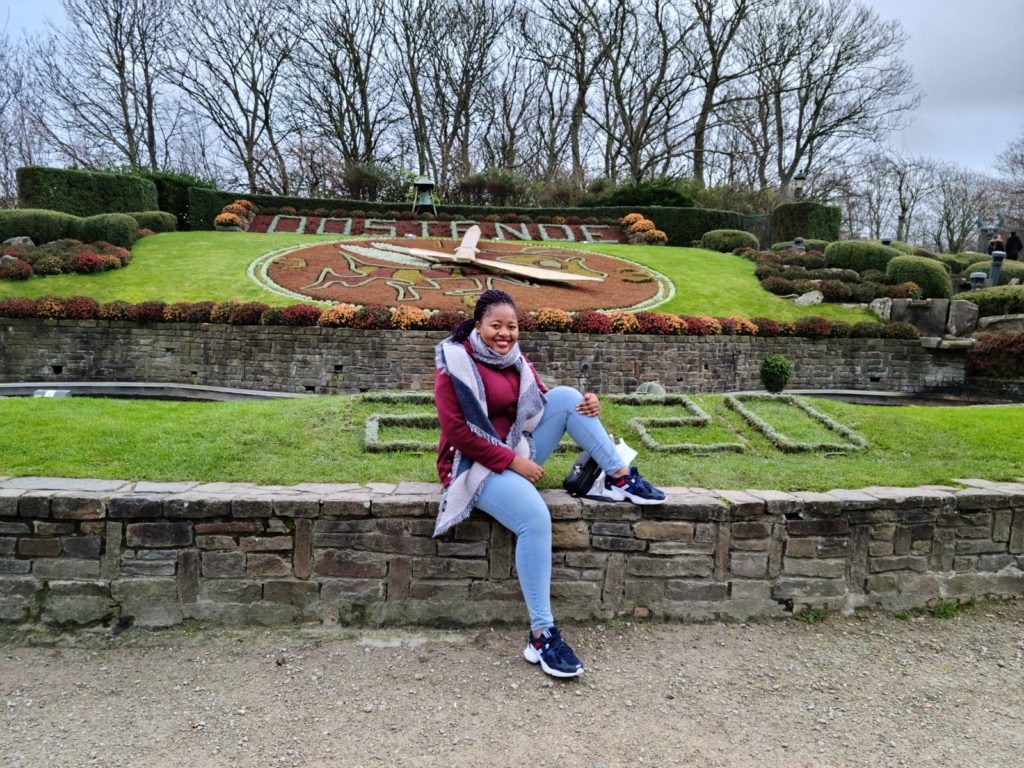 With my goal in mind of not stressing nor trying to find a singular defining thing about my Fulbright journey, I don't want to cast stone about how Covid sucks. Rather, I want to embrace the potential life lessons that living abroad during an unprecedented time will add to my life resume. Because living abroad in itself is a cause of uncertainty. You don't know who you will meet. Will your classes meet your expectations? If you are doing a master's program, will you be able to organize your time better? All of these things already put you in an unsettling situation, which goes to show you, there will never be one specific tangible thing that will define your experience.
Another aspect that I learned from my previous experiences being abroad that is helping me to better enjoy my experience as a Fulbright grantee is that trying to find that new "enjoyment" that will set your experience abroad apart from your life in your hometown is the worst thing you can do in order to settle in. I tend to enjoy doing the same things abroad that I do back home. The only two differences are: I'm in new scenery and I have more flexible time to do the things I want. I love nature, I love the ocean, I
love trying new things, meeting new people, and packing my things on a whim to go seek an adventure. That was true when I was a little girl in Benin. It was true when I moved to Rhode Island. It was true when I studied abroad in China and in France, and it is true of me now in Belgium. Although the streets are empty and I can no longer go inside a perfume store and spend five hours there not being able to pick between a Lancome
perfume or a Dior, I can still do it online. Although I prefer one on one encounters on the streets, in a classroom, at a bar, or a club, I have found the courage to private message some classmates from virtual classrooms to ask if they wanted to study together. By doing that, I have formed a small group of friends who are helping me enjoy my time abroad. Through our talks and discussions, I am meeting not only my goal of not overstressing but I am meeting Fulbright's goal of mutual understanding between cultures.
As a recipient of the 2020 Fulbright grantees, Ndaya Cynthia Malambi is pursuing a master's degree in Conflict and Development with a research focus on the Congolese diaspora. During her undergraduate career, she conducted research examining the construction of identity after immigration among former child refugees in the United States. Before her Fulbright journey to Ghent, she spent an academic year in France with funding from the US Department of State Benjamin Gilman Scholarship and a RI Beatrice S. Demers Language Fellowship and attended a summer program at UC Berkeley as a Public Policy and International Affairs(PPIA) Law Fellow.
Articles are written by Fulbright grantees and do not reflect the opinions of the Fulbright Commission, the grantees' host institutions, or the U.S. Department of State.