The best way to capture my Fulbright experience was presented to me on the first day of orientation. On September 15, 2022, 30 Fulbrighters, including me, sat in neatly-lined white chairs at the offices of the Commission for Educational Exchange between the United States, Belgium, and Luxembourg inside the Royal Library of Belgium. The Fulbright Program Officers presented numerous useful tips for living abroad in Belgium and Luxembourg – from how to set up a bank account in Europe to how to navigate public transportation. What I would come to find most useful, though, was a graph.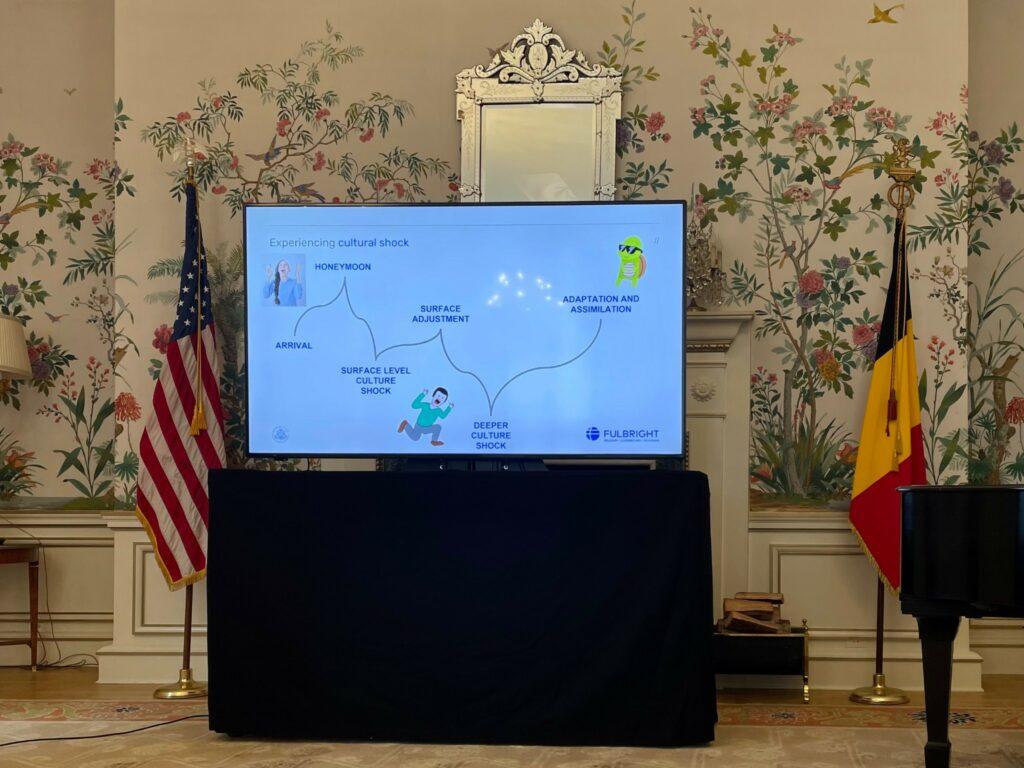 This graph – albeit simplified – depicts the peaks and troughs, the shocks and adjustments, that one may experience while living 5,000 miles away from home. I found that my experience tracked the pattern of this chart.
Arrival and Honeymoon
On my flight from JFK to Brussels, I buzzed with excitement. I spent the past 1.5 years working on my application to serve as a Fulbright English Teaching Assistant in Luxembourg and awaiting a response from the Fulbright Program. I thought about all the students with whom I would interact and to whom I would teach about American history and culture, the cultural immersion I would experience in Luxembourg, how I would improve my French, and how I would strengthen, from the ground-level, the U.S.-Luxembourg diplomatic relationship.
My voyage over the Atlantic set a positive tone for the year. I had an affable airplane neighbor, who was curious to hear about the Fulbright Program and Luxembourg. We talked for nearly the entire flight about our hopes for our time as Americans in Europe. I was in such a good mood that I wasn't even bothered by the broken TV monitors on our side of the plane. Nor was I upset by the egregiously long immigration line at Brussels Zaventem Airport.
Orientation exceeded my expectations. The program prepared and energized me for the year. I met some of the most impressive, interesting, and kind people I have ever known – who I am now lucky to call my close friends.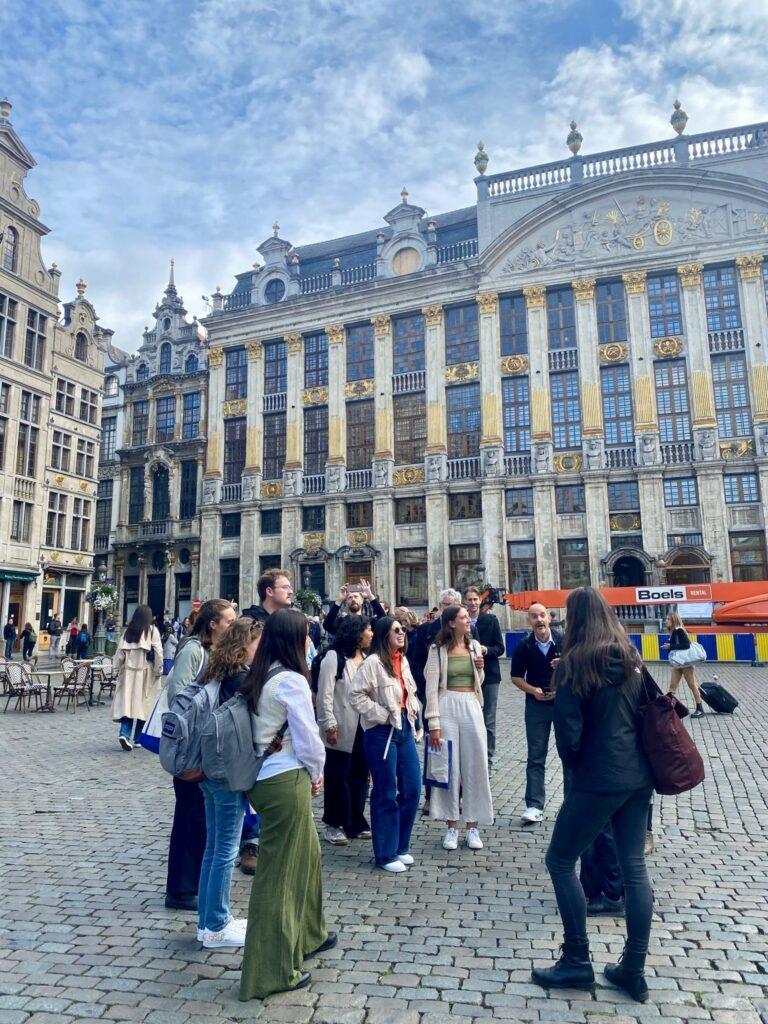 Following orientation, we took the train into Luxembourg. It was a memorable journey, as I was venturing into the place I had spent nearly two years researching.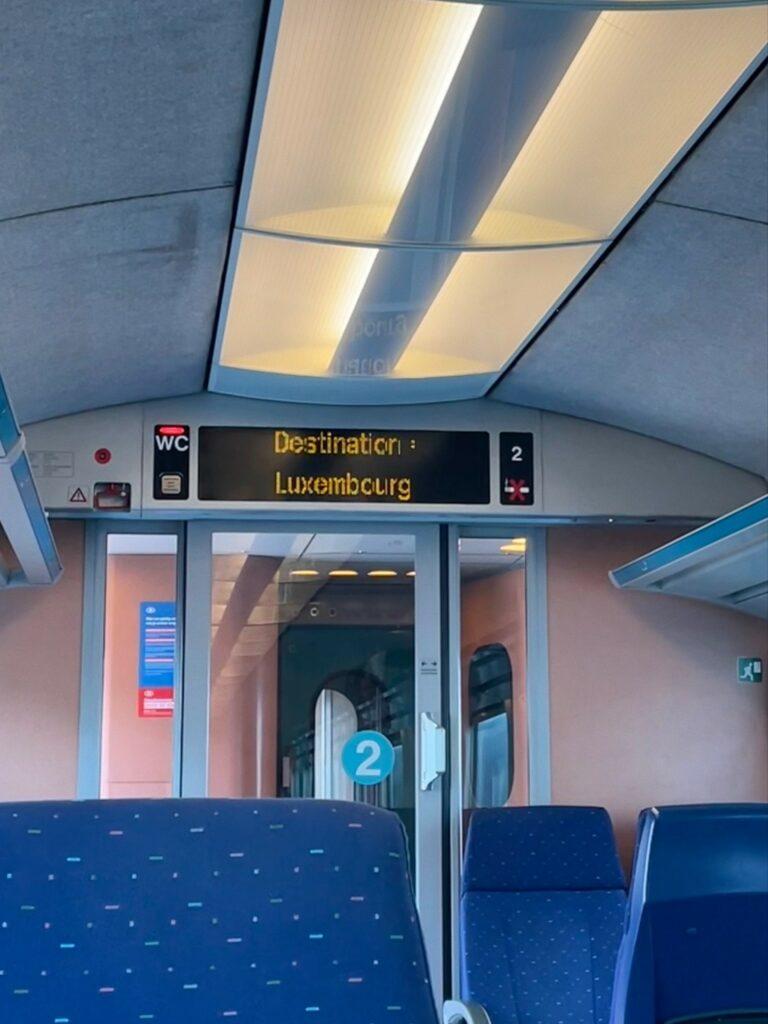 The land looked bucolic and peaceful. Luxembourg City was fairytale beautiful, set on cliffs overlooking the confluence of the Alzette and Pétrusse Rivers.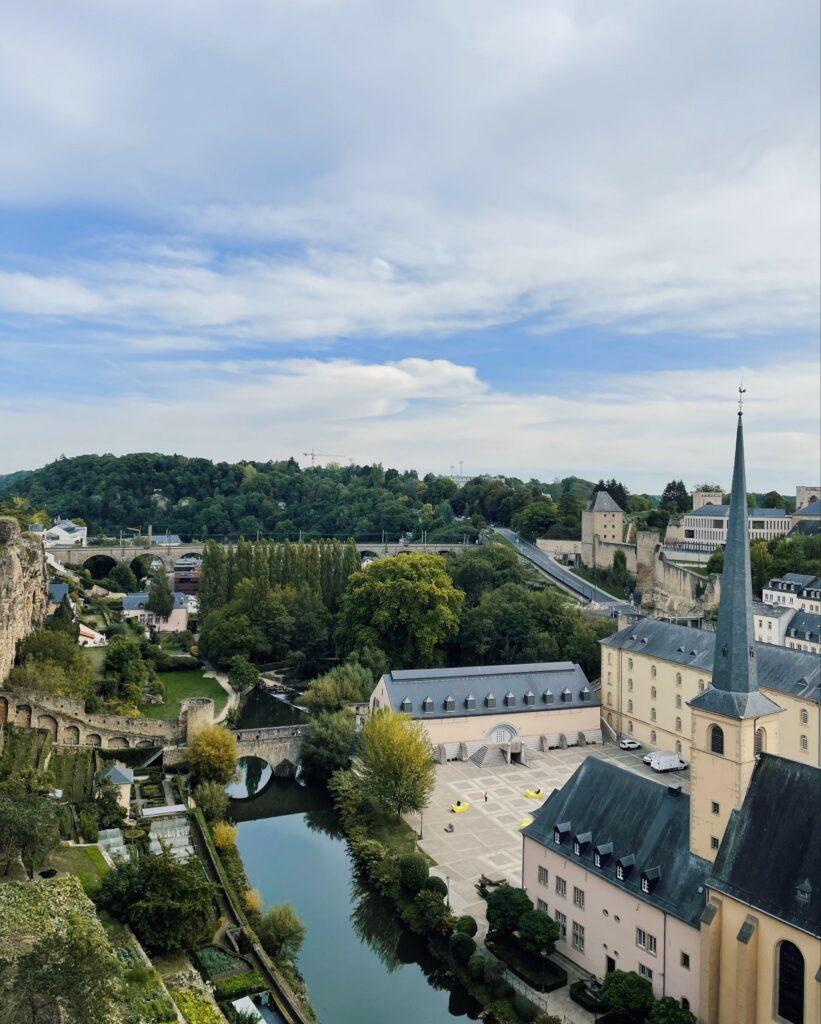 Surface Level Culture Shock
My first few weeks in Luxembourg were exciting, as I started my teaching positions, explored Luxembourg City and Esch-Sur-Alzette, and spent time with Fulbright friends.
I missed America and Americans a bit. I studied abroad in Paris my sophomore year of college, so I was familiar with culture shock. But, living in a much smaller locale and for a longer stay exposed me to different shocks.
I knew, of course, that Luxembourg is a small country. My hometown of Kansas City has a bigger population than the country of Luxembourg (700,000 people compared to 500,000 people). Luxembourg is also smaller than Rhode Island, the smallest state in America.
So, during my first few weeks in Luxembourg, I learned the meaning of "it's a small world." I took two taxis during that first week (strictly out of necessity during the move-in process – beware how expensive the taxis are in Luxembourg). As I was in the second taxi, a calm quiet between the driver and me, he suddenly asked, "Are you from Kansas City?" Turns out, the first taxi driver, who I chatted with briefly, had told him all about me.
The culture shock came in other little ways that made me miss American life. I was perplexed why pharmacies didn't really sell anything over-the-counter. I was flabbergasted when I joined a gym, only to discover that the co-ed sauna facilities had a strict nudity policy. When I attempted to enter in a swimsuit, I was immediately chastised in French by two older women: No coverings or bathing suits allowed. (I have yet to return to the sauna).
Accessing my local bank account proved confusing as well. I set up an account at a nearby bank branch, only to have my money locked up for three weeks. I learned that the manager in charge of approving client accounts was on vacation.
Eventually, I sorted out this financial situation. Later, I watched a sunset from my balcony and wondered when these little shocks would evanesce.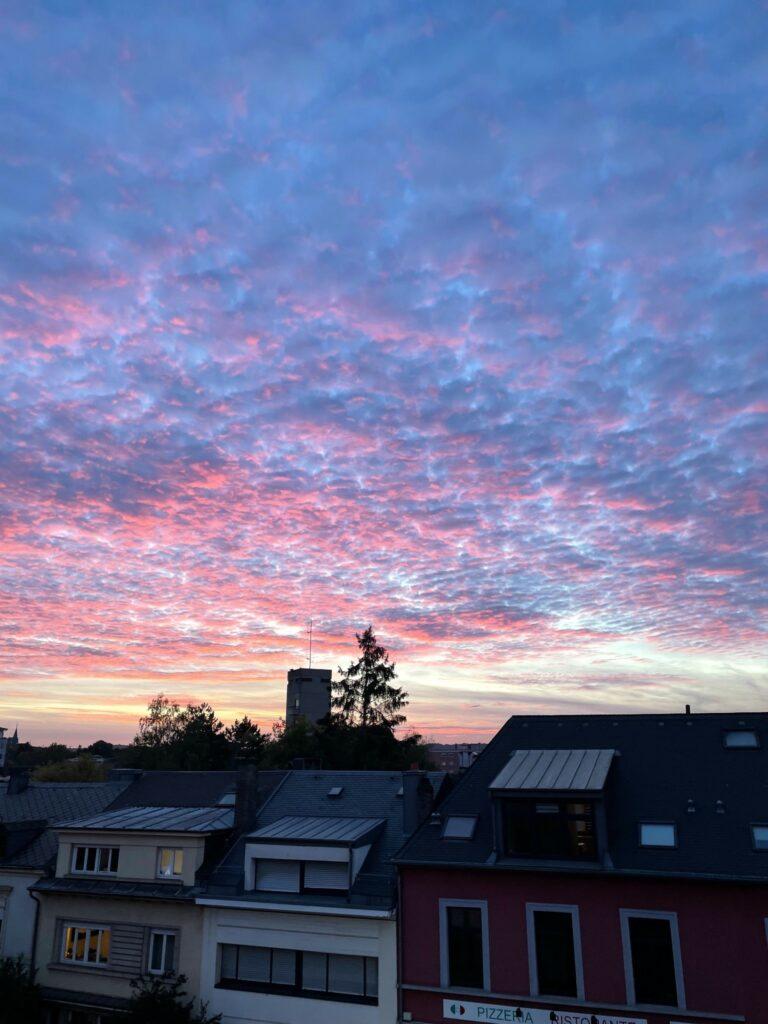 Surface Adjustment
I adjusted much more quickly than I imagined. By October, I was in a nice rhythm. I felt partly comfortable, enjoying my new lifestyle and routine, and partly uncomfortable, being a stranger in a strange land. An ideal balance, in my opinion. Life begins at the edge of your comfort zone, right?
I appreciated the uniqueness of Luxembourg. It is diverse and international. It is situated at the heart of the European Union and is home to the European Court of Justice. The locals speak at least three languages. The country punches above its weight, such as with its financial services and steel manufacturing industries.
Many of my favorite moments from this year are from this period of adjustment in the fall. My memories from this time are preserved in the image of Luxembourg's natural beauty accentuated by the aureate hues of the autumnal foliage.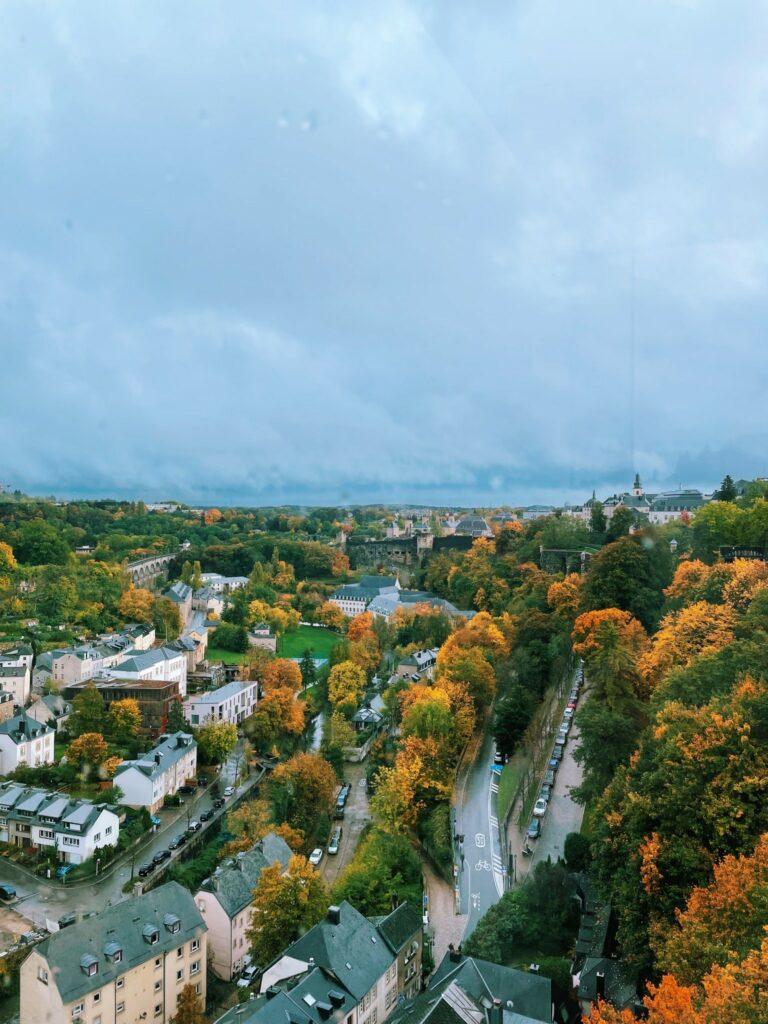 I especially enjoyed a trip to Vianden for the annual Veiner Nëssmoort, or the walnut festival. My fellow Fulbrighter and best friend from the year, Summer, and I sampled local food and beverages made from walnuts, listened to live performers, and hiked to Vianden Castle.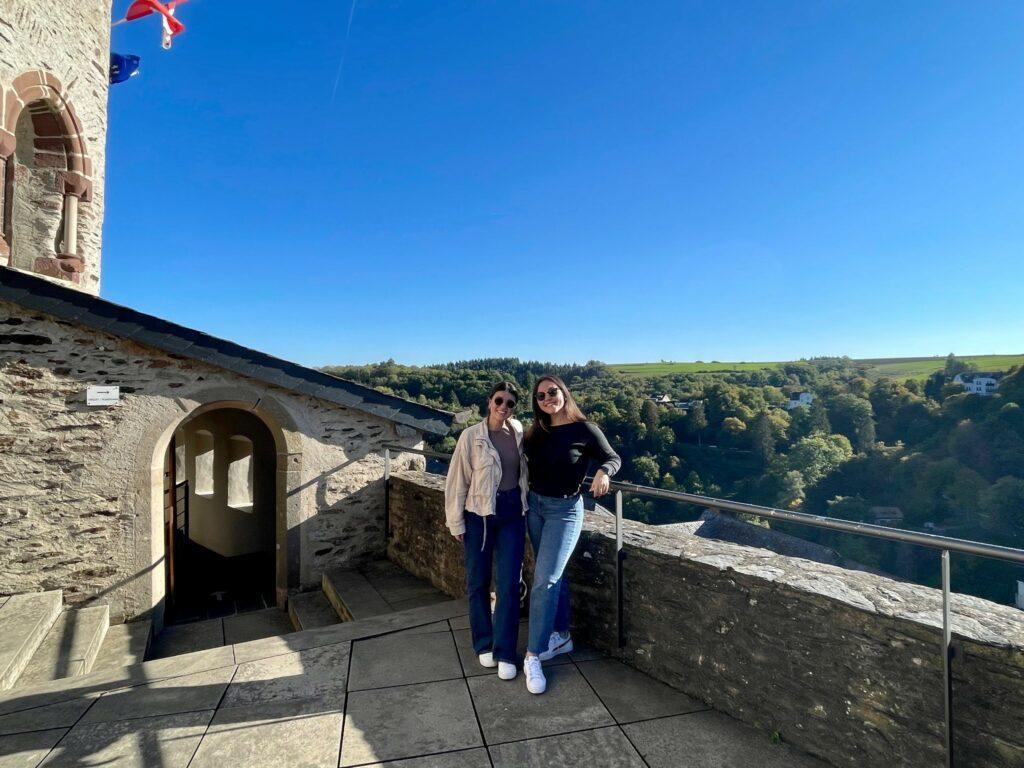 Deeper Culture Shock
With the grey weather of November came a bout of homesickness. I missed the particularly jovial spirit of Americans in the weeks leading up to Thanksgiving. This year was the first that I was not home for Thanksgiving.
This November gloom was lifted by those around me, though. The students I teach – at the university level and the high school level – continuously impress me, and, in turn, teach me. They knew much more about Thanksgiving than I initially thought and wanted to celebrate it themselves. During a lesson on American holidays at the high school, one student said that the Thanksgiving food and festivities I described are just like in the Friends episodes.
Then, our in-country Fulbright contacts at the U.S. Embassy invited us Fulbrighters to a Thanksgiving dinner. As we ate stuffing, mashed potatoes, and turkey, I gave thanks for a supportive Fulbright and ex-pat community in Luxembourg.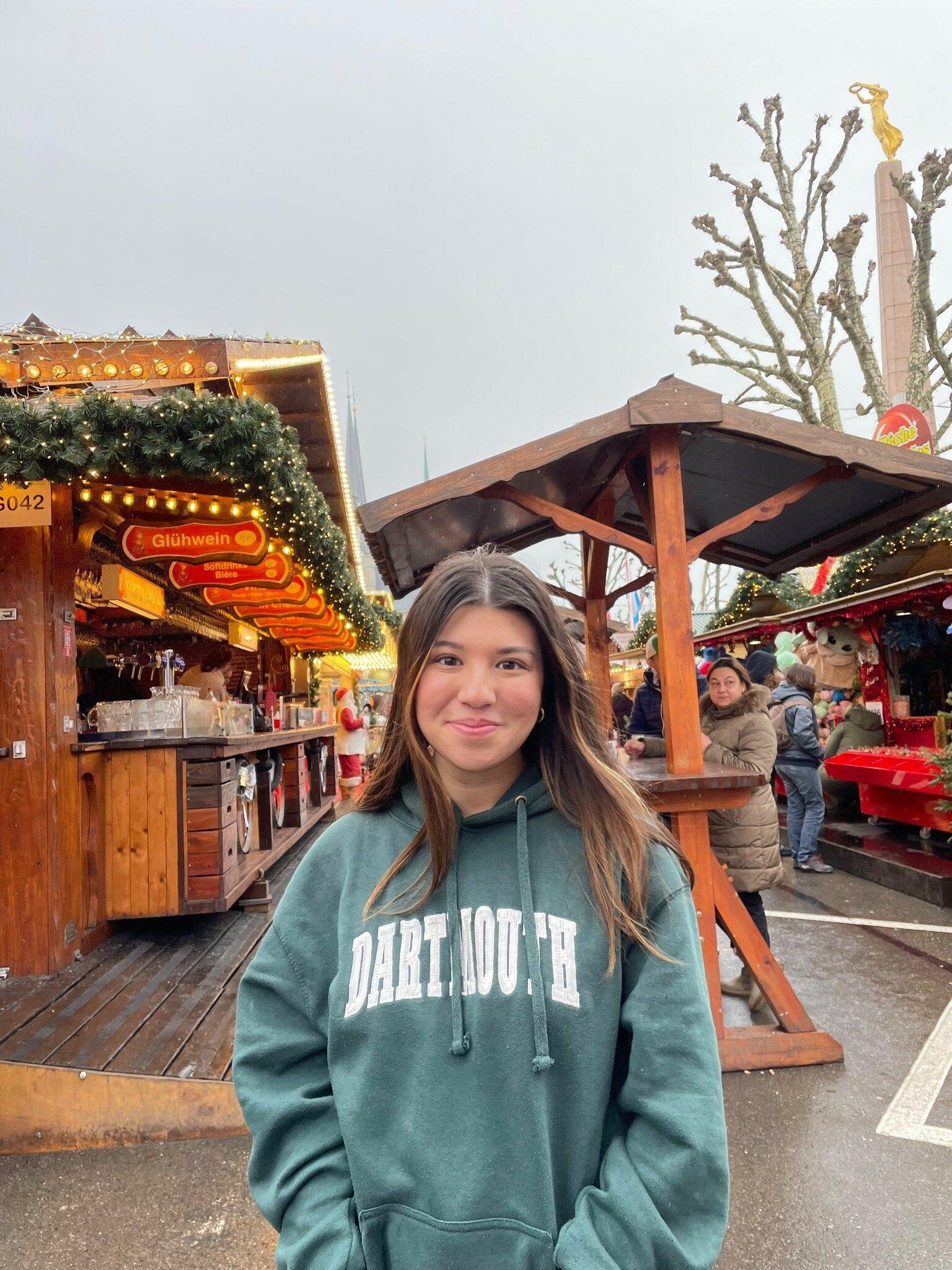 Adaptation and Assimilation
I still feel both comfortable and uncomfortable, but in the best way possible. I feel comfortable enough to call Luxembourg a home. But I feel uncomfortable enough in daily situations that I am challenged and always growing. (Should I speak French to this person? Or English? Or should I say that I don't speak Luxembourgish or German? Alas, if only I were a polyglot like the locals).
Every month since September, I completed my monthly grant report for the Fulbright Commission in Brussels. One question always stood out to me. The statement, "Most days I wake up feeling happy to be on this grant," is provided and you are asked if you strongly disagree, disagree, agree, or strongly agree. I have never said anything less than strongly agree. Thank you to the Fulbright Program, Commission for Educational Exchange between the United States of America, Belgium, and Luxembourg, U.S. Embassy in Luxembourg, and everyone who supported and encouraged me during my grant.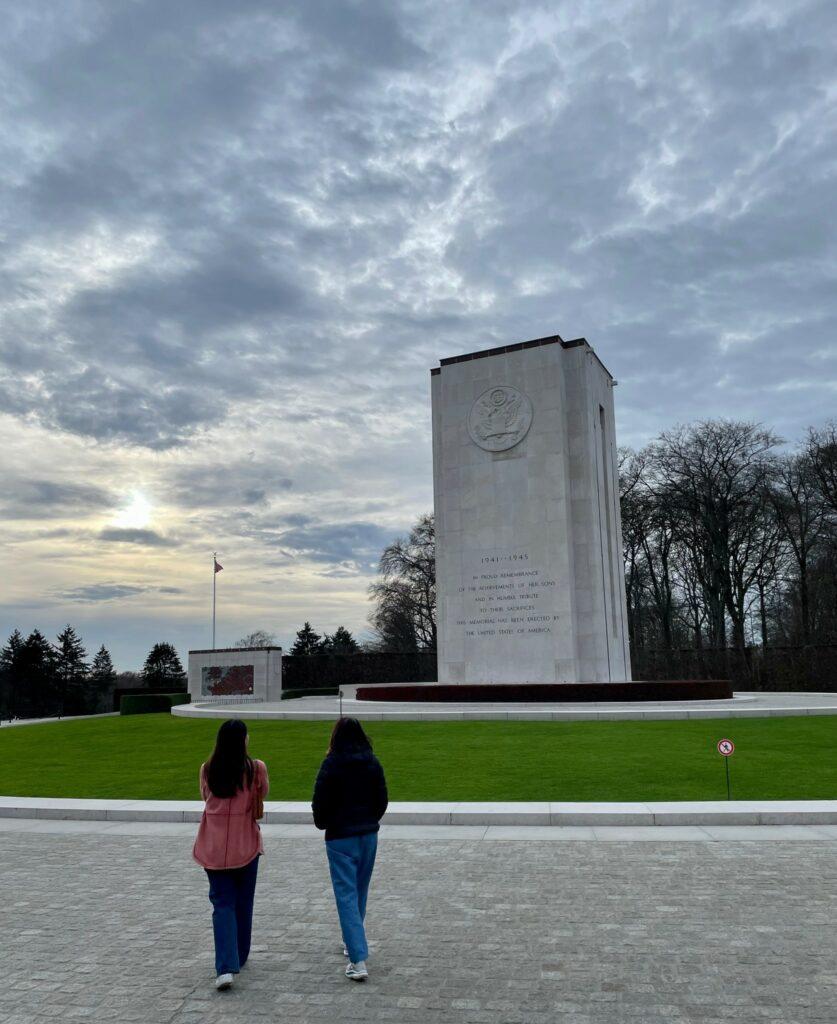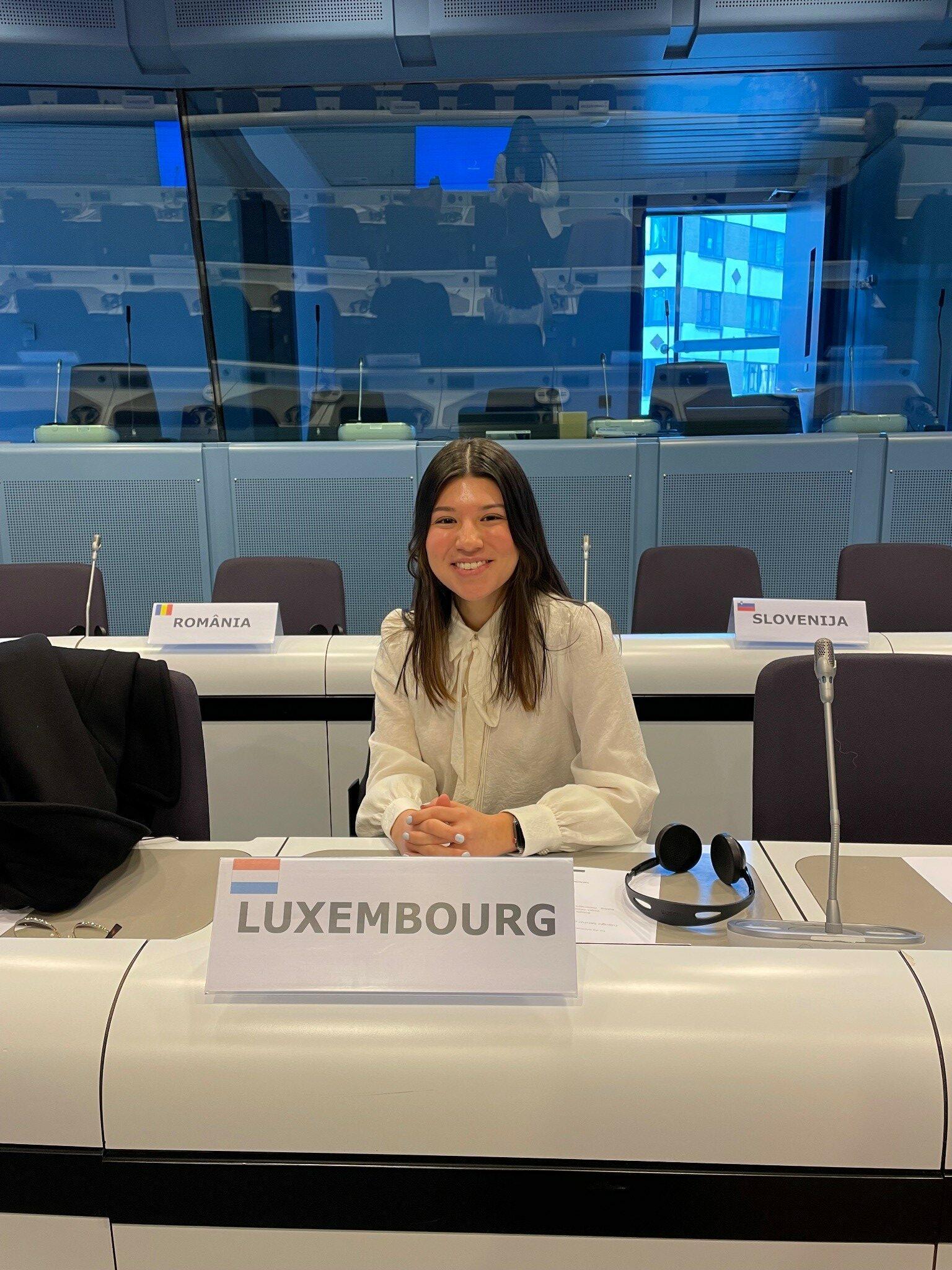 Shera Bhala is a 2022-2023 Fulbright ETA to Luxembourg. She teaches English and American Studies at the University of Luxembourg and the Lycée des Arts et Métiers. Shera graduated from Dartmouth College (cum laude) in 2022, with a double major in French and Government. Shera is from Kansas City, Missouri. She has traveled to 37 countries.

Articles are written by Fulbright grantees and do not reflect the opinions of the Fulbright Commission, the grantees' host institutions, or the U.S. Department of State.